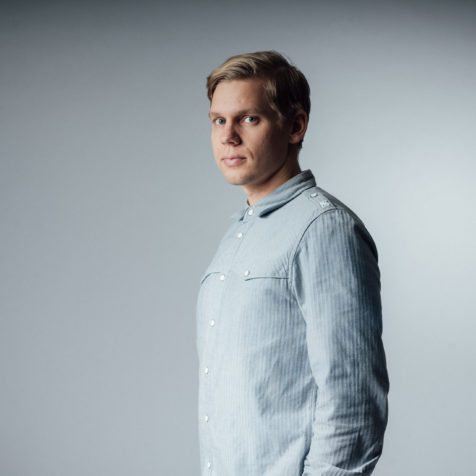 Ville Vappula
valokuvaus, videokuvaus
+358400795674
I am Ville Vappula, a commercial photographer and filmmaker, who grew up photographing street snowboarding. Much of those cold nights has translated to my visual language, let it be composing spaces and forms, or shooting athletes doing their thing.
I love action, clean compositions and dramatic lighting. I also love sailing, snowboarding and spending time in the nature.
Based in Studio Kontrol Z, Helsinki. Working world wide.
Aalto University - Cargo Cult - Stockholm Furniture fair
Verkkokauppa.com - sports
Trail run